Put-In-Bay is a 2.5 by 5 mile Ohio Island rich in attractions. Tourists can soar high in a helicopter, parasail, or bi-plane as well as explore the mystic and historical caves underground. There are few destinations like Put-in-Bay across the earth that can match. The expert team at Putinbay.org is locally aware of the cool things to see and do. They can help you plan a memorable Ohio vacation.
Put-in-Bay tourist season
As soon as April starts, the first batches of guests are offered a warm welcome at the homes and hotels. It is time for birdwatchers to catch a glimpse of the variety of species that annually migrate in Put-in-Bay. Bars reopen after winter month's hibernation, with refreshed menus. For the last 40 years, Mike Mad Dog Adams has been performing for tourists and every year the crowd gets bigger and bigger.
The island is peaceful with no cars or trains or traffic lights or highways. You will be surprised to hear the sounds of crickets as you enjoy the lake view even during the daytime. The nightlife is exciting with live entertainment for everyone. The community on the island is safe and there is a local police station, fire department, and emergency medical care unit.
Dining scene
Foodies will not be disappointed because the food scene ranges from resort casuals to fine dining experience and barefoot casuals to picnic baskets. On warm summer days, tourists enjoy a picnic at some popular dining spots in the parks, shorelines, and nature trails.
Local chefs serve Walleye and Yellow Perch fresh from Lake Erie in a creative way. You get lots of steaks to choose from. You can even dine pizza at the poolside of one of the best Put-in-Bay Hotels or resorts or rental homes because everyone delivers it.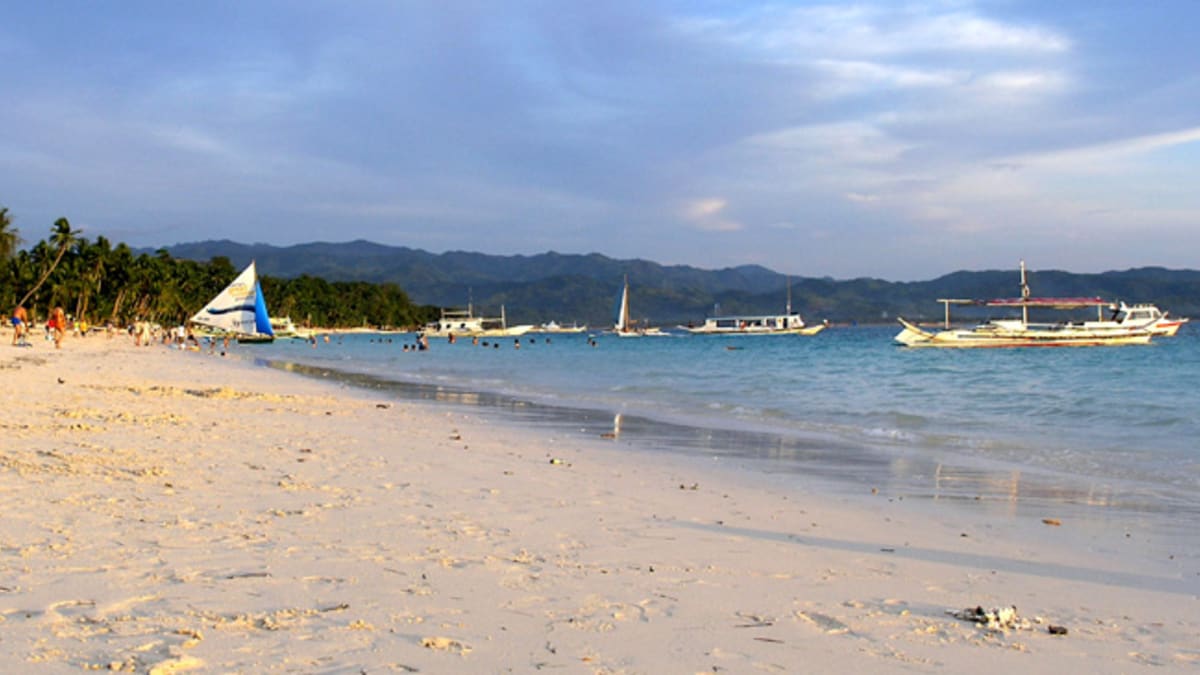 Activities to do
The South Bass Island is surrounded by freshwater, where you can catch some finest fishes. The local restaurants offer fresh seafood caught from Lake Erie. Tourists enjoy the fishing charter trip or go kayaking in the harbor.
Besides, swimming and sailing, hiking and biking are also convenient because there are plenty of trails. Stroll across the town and visit the stunning state parks, lakeside pebble beaches, and Perry International Peace Memorial. Afternoons can be spent playing with your children at the heated pools in the resort. To see the island from a boater viewpoint hire jet skis. The historical society on Lake Erie Island takes pride in its vast collection of artifacts revealing the life on the island in the past and how it evolved.
Shopping
The village square has specialty shops, where you can browse through the storefronts. Locally created goods like homemade fudge are available in many colorful flavors. The candy selection is wide and doesn't miss out on the hand-dipped ice cream taste.
Many restaurants sell special sauces, snacks to take home, and clothes. Lobster Bisque is something tourists don't forget to have packed for their home trip. The local women and men create jewelry and artwork from local beach shells and glass. The local wineries offer gift boxes filled with delicious grape juice and wine. Put-in-Bay is a great place to buy souvenirs for family and friends back home.
A great destination for families to bond together!